The  Carlow Motor Club will be hosting Rounds Seven & Eight of the Irish Hillclimb & Sprint Championship on July 8th & 9th This promises to be another epic weekend of Motorsport which will see the top three contenders Square off once again in the dash for the championship Title.  
For all the latest info and news visit Irish Hillclimb.com…
Carlow Links.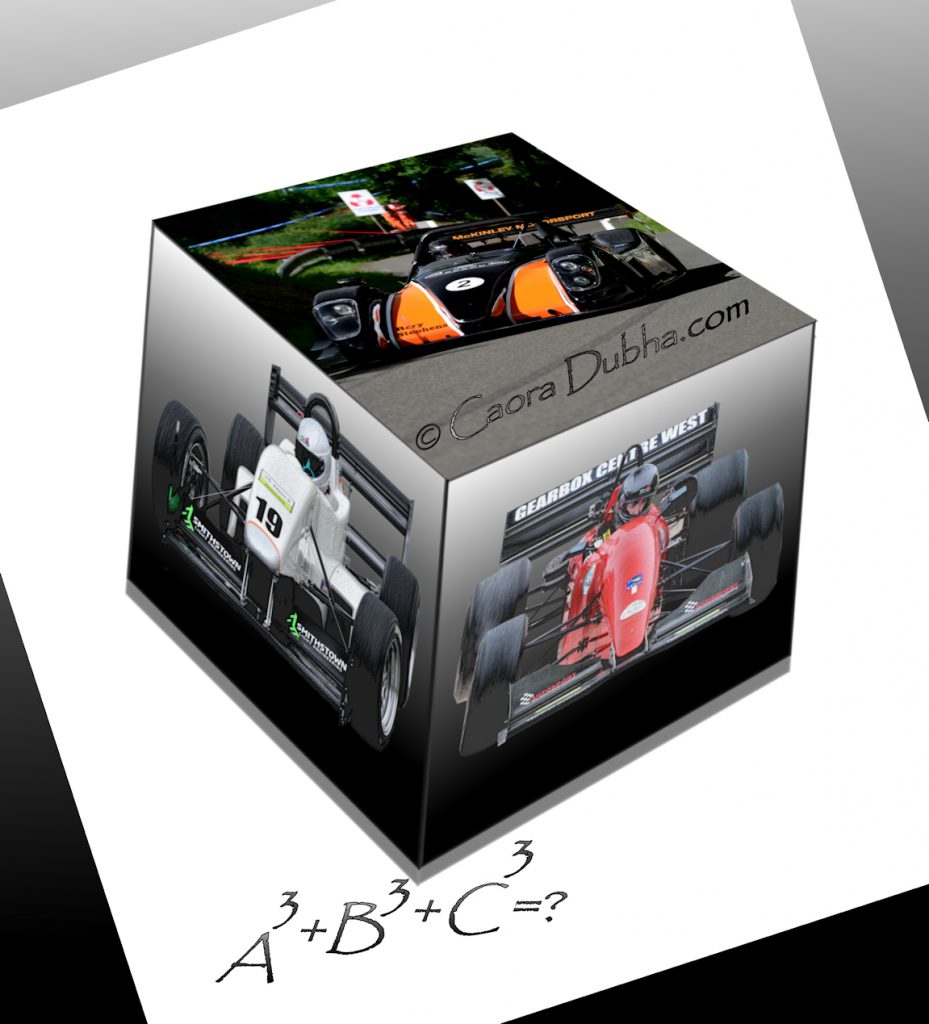 Clubs List and all things Hillclimb.

Irish Hillclimb & Sprint webpage all the news, views, results and much much more.
Irish Speed Marshals FaceBook Page.
Vantage Point Video for the definitive collection of Irish Hillclimb Video & News.