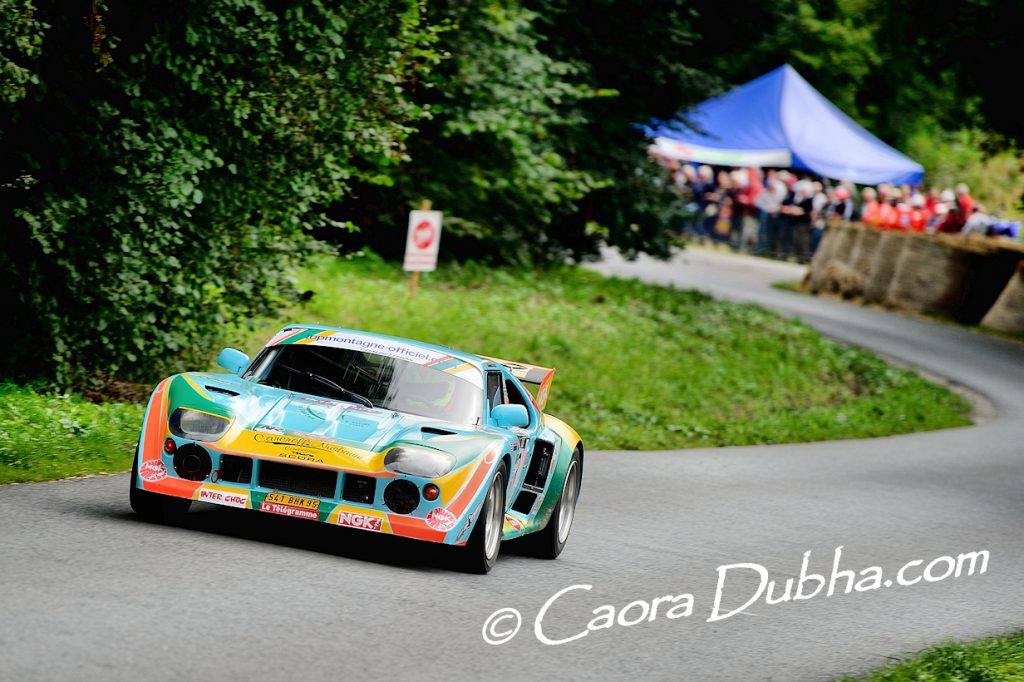 Most of the action is now up and again A Big Thank You/merci a tous to all the Commissaire for keeping us all safe; that's Marshals in French folks.
Thank you to Jean-Christophe Henry and family for your friendship and kindness, it is gratefully appreciated.
To all our friends in beautiful La Harmoye we enjoyed our time with you but as always it was too short.
To all of the drivers thanks for a great weekend of action.
We hope to see you along the road again sometime soon..
Merci…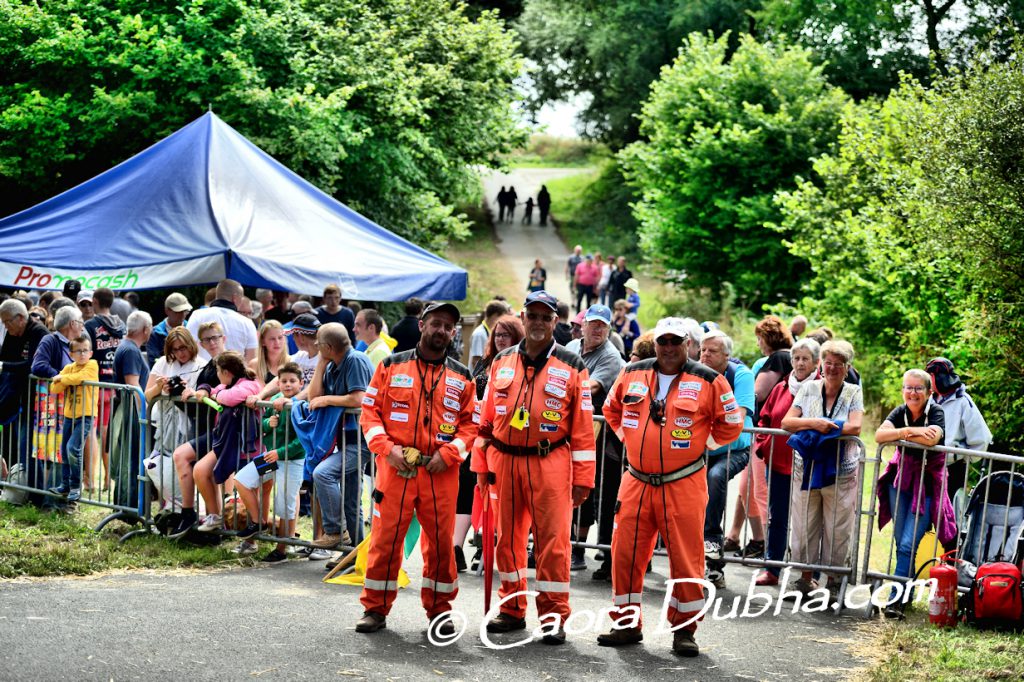 Slide Show